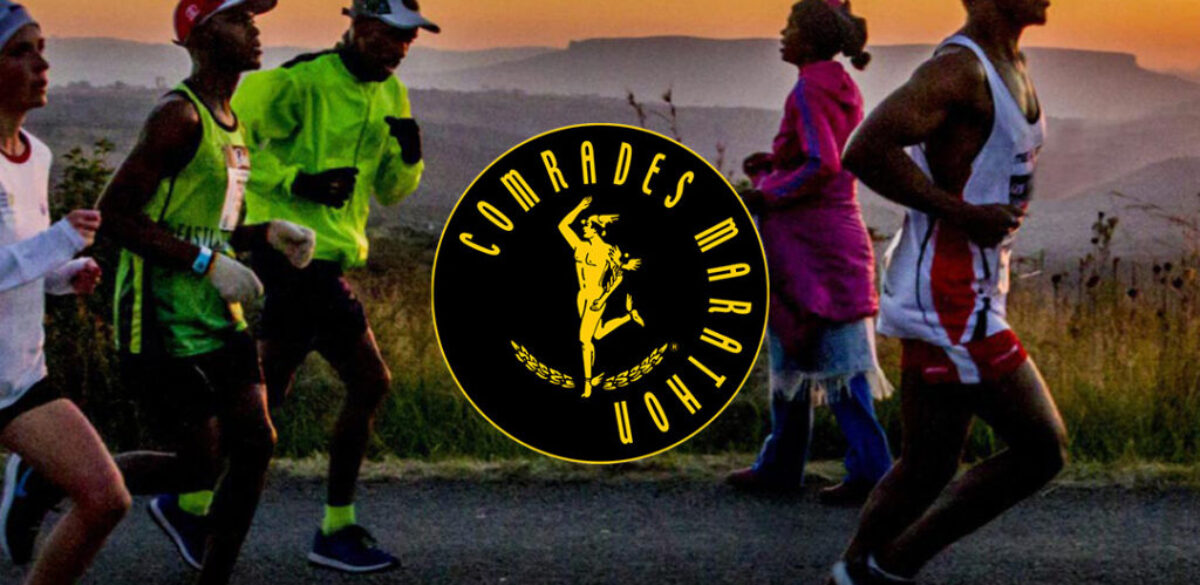 Durban International Convention Centre
25 Aug 2022 @ 12:00 am
Spread over 5,000 square metres, the three-day Expo is for the first time in 22 years hosted at the Durban International Convention Centre (DICC). The iconic expo has a long history with the City of Durban as the main registration point for athletes registering for the Comrades Marathon.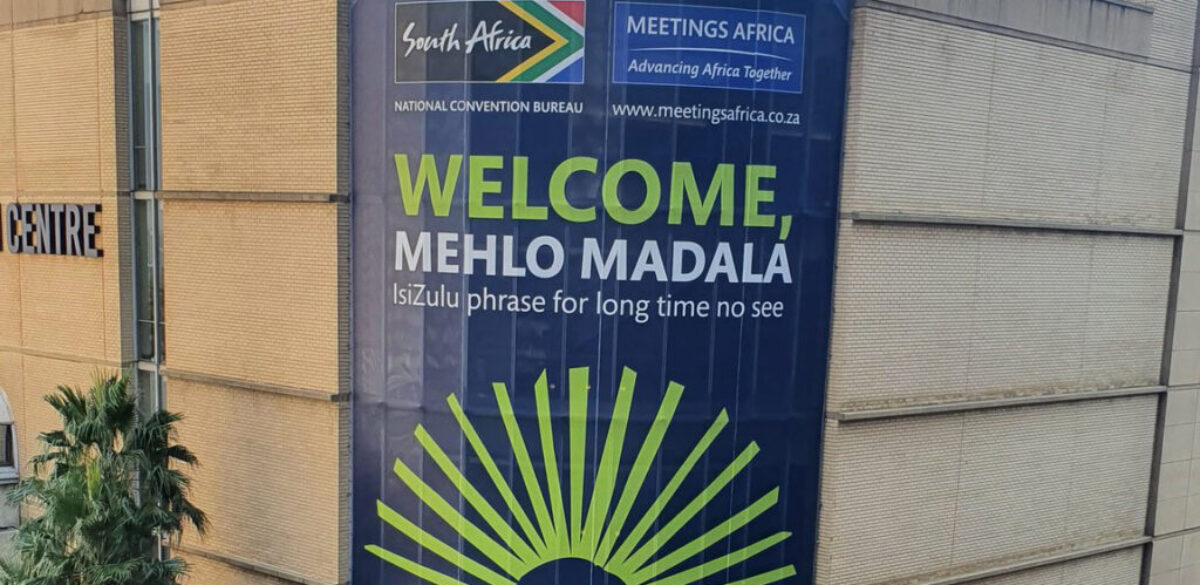 Sandton Convention Centre
19 Jan 2023 @ 12:00 am
Synergy Business Events has managed Meetings Africa, Africa's premier business tourism event, for the past twelve years on behalf of the South Africa National Convention Bureau at the Sandton Convention Centre.  Exhibitor numbers have grown year-on-year within the 5000m2 exhibition hall.
Durban International Convention Centre
30 Jan 2023 @ 4:50 pm
Africa's Travel Indaba is one of the largest tourism marketing events on the African calendar and one of the top three 'must visit' events of its kind on the global calendar. Synergy Business Events has been appointed as the exhibition management company to manage Africa's Travel Indaba since 2018.