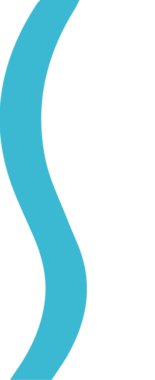 CONNECTING BRANDS AND IDEAS
OUR TRUE PASSION
Synergy Business Events has been a trusted partner in local and international events and exhibitions since 2010. Our extensive experience with a highly skilled team that extends across some of the biggest exhibitions and events in Africa, including Comrades Marathon Expo(2020) GovTech (2019), and The Lilizela Tourism Awards (2019).
Our commitment and continuous growth has managed to establish Synergy Business Events in the MICE (Meetings, Incentives, Conferences and Exhibitions) Industry. As a proud Level 1 BBBEE Company, we boast credentials of having hosted some of the country's largest events and exhibitions.
Experienced
Synergy Business Events has been crafting quality business events and exhibitions since 2011. We are regarded as the go-to agency for large scale event solutions across Africa and abroad.
Innovative
Agility and sustainability are the core of our events as we ensure that your events are environmentally-friendly, digitised for management efficiency and leave the lowest carbon footprint possible.
Professional
We're trusted by the biggest in the business and it's not for no reason. Our professional team has steered the ship for hallmark events such as Meetings Africa, Africa's Travel Indaba and more.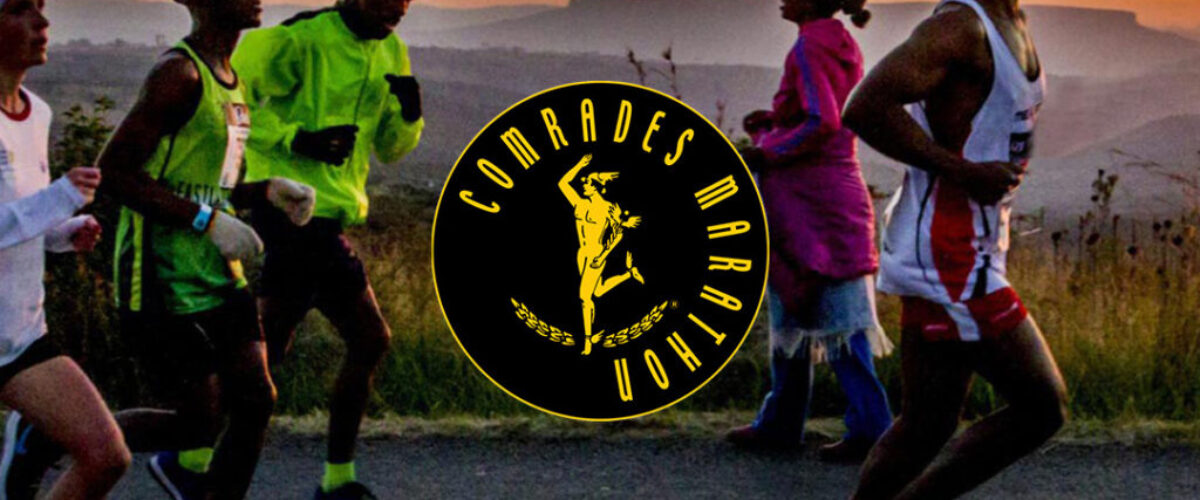 Durban International Convention Centre
25 Aug 2022 @ 12:00 am
Spread over 5,000 square metres, the three-day Expo is for the first time in 22 years hosted at the Durban International Convention Centre (DICC). The iconic expo has a long history with the City of Durban as the main registration point for athletes registering for the Comrades Marathon. Held at Durban's landmark venue, the expo brings together runners, supporters, sporting enthusiasts, Comrades Marathon sponsors and partners, as well as local and international visitor. Synergy Business Events was appointed as the exhibition management company for the Comrades Marathon Expo 2022 year.
Sandton Convention Centre
19 Jan 2023 @ 12:00 am
Synergy Business Events has managed Meetings Africa, Africa's premier business tourism event, for the past twelve years on behalf of the South Africa National Convention Bureau at the Sandton Convention Centre.  Exhibitor numbers have grown year-on-year within the 5000m2 exhibition hall.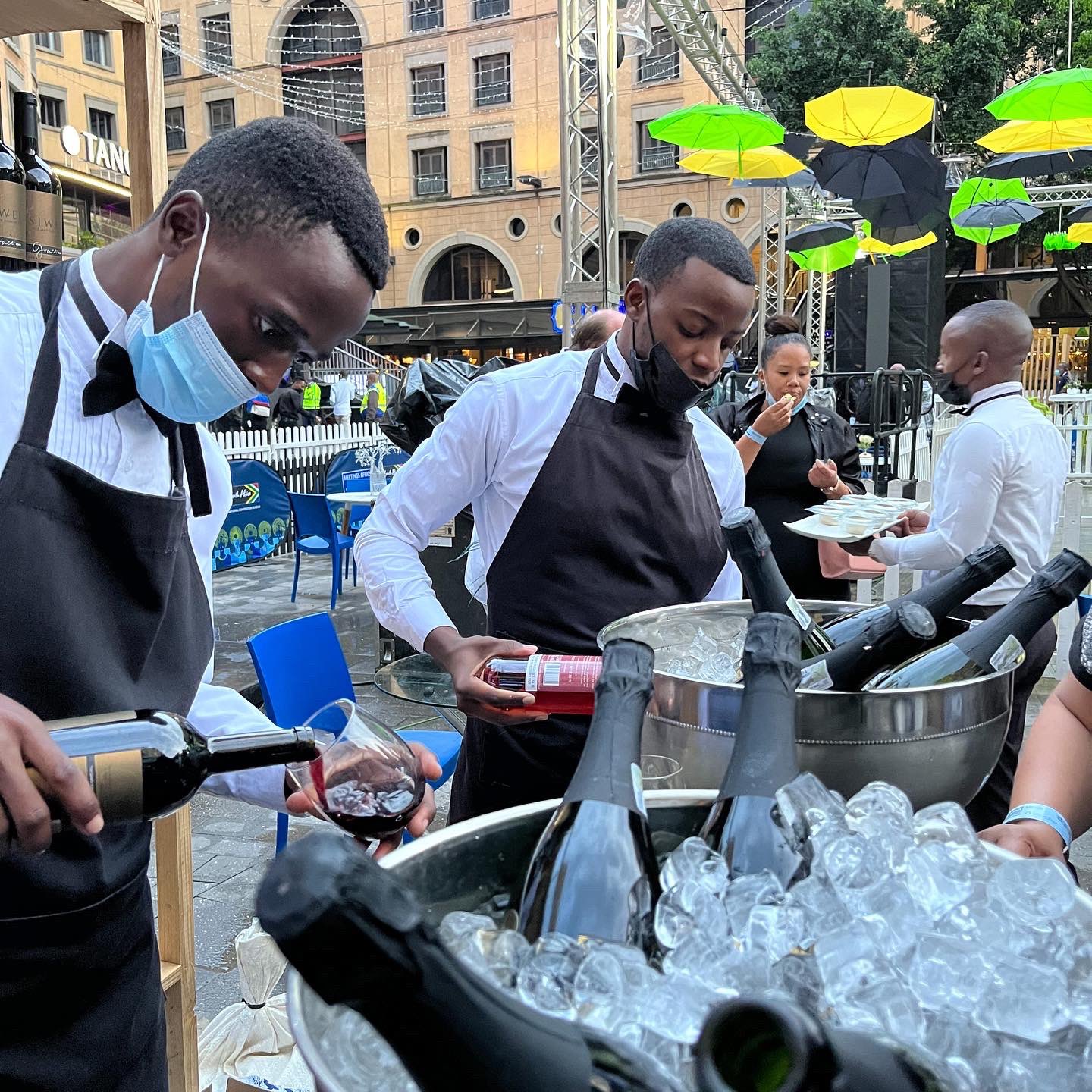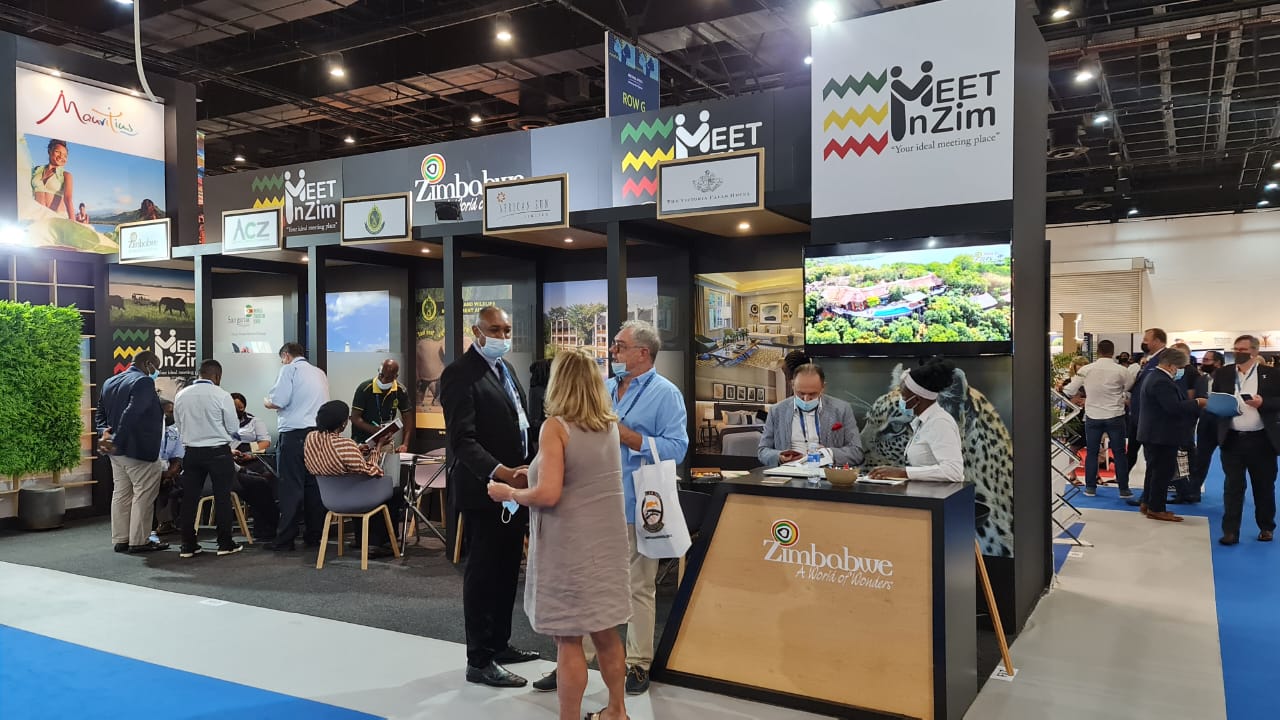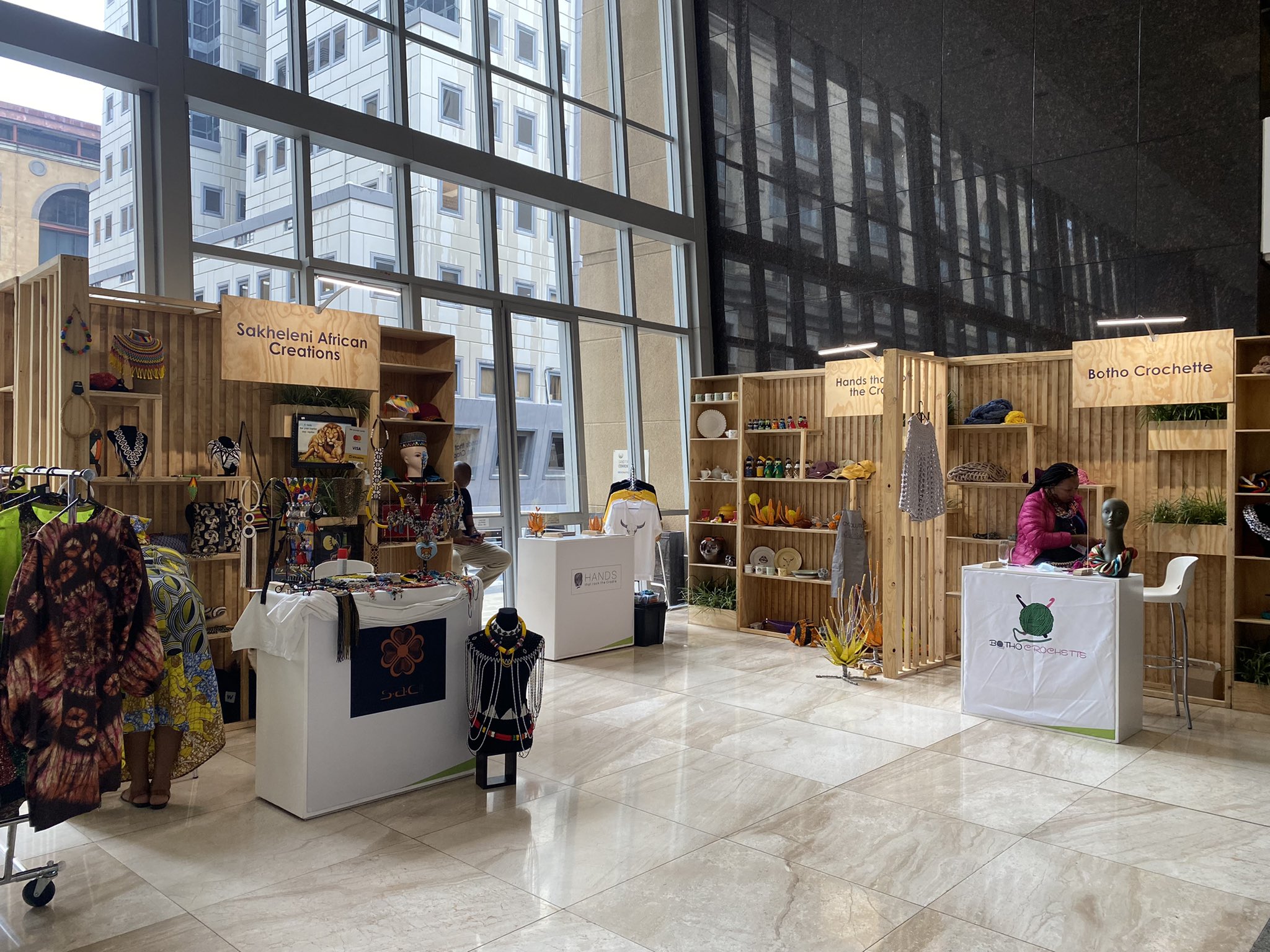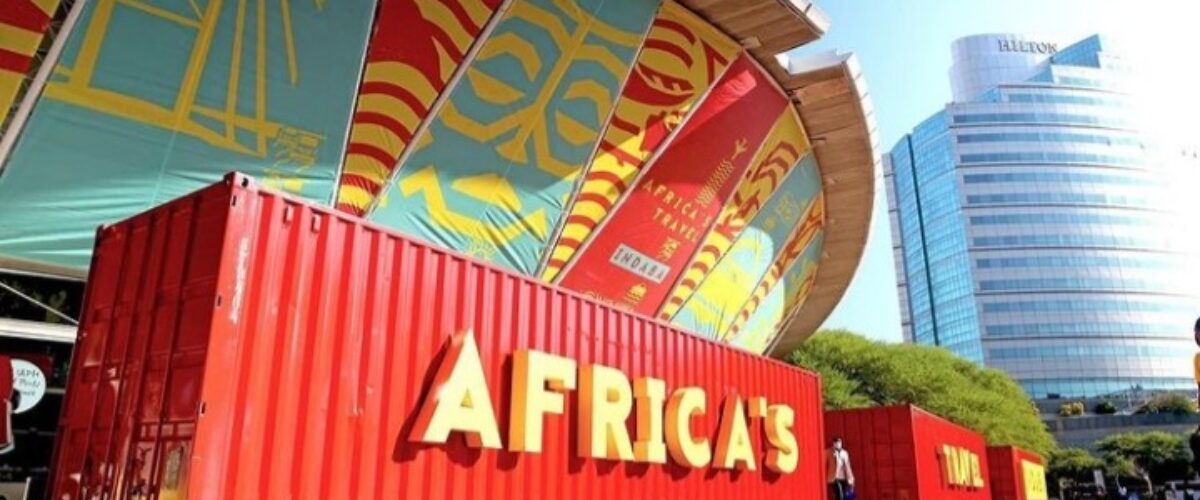 Durban International Convention Centre
30 Jan 2023 @ 4:50 pm
Africa's Travel Indaba is one of the largest tourism marketing events on the African calendar and one of the top three 'must visit' events of its kind on the global calendar. Synergy Business Events has been appointed as the exhibition management company to manage Africa's Travel Indaba since 2018.
Experience Synergy Business Events.
GET IN TOUCH with Africa's Leading Events & Exhibitions Agency.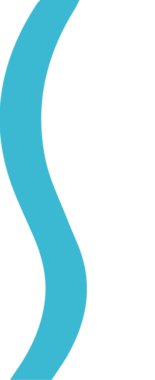 Our Competitive Advantage
In a commercial world where targeted audiences demand a differentiated experience, Synergy Business Events delivers a unique audience experience, while driving return on investment. 
We also aim to ease the burden on our clients to create those experiences by seamlessly integrating turnkey exhibitions and events.
Our innovative approach to exhibitor services and driving sales is backed up by stringent financial management and reporting to deliver a 360-degree approach towards client satisfaction. We are devoted to eco-friendly practices to maximise our clients' business objectives, rather than their environmental impact. 
In addition, we strive to achieve economic inclusivity and empowerment through the development of small and medium enterprises.